Posts tagged with "taxes"
---
20. January 2018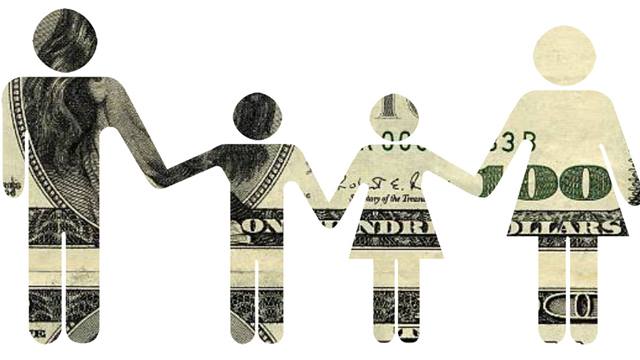 The Child Tax Credit is being doubled for 2018 The Child Tax Credit is available to be claimed for qualified children under age 17. And you can claim it for all of your qualifying children in a given tax year. To be clear, the child must be under 17 at the end of the year to claim the credit. For 2018, the recently passed GOP tax reform bill doubles the amount of the Child Tax Credit from $1,000 to $2,000 per qualifying child.
20. September 2017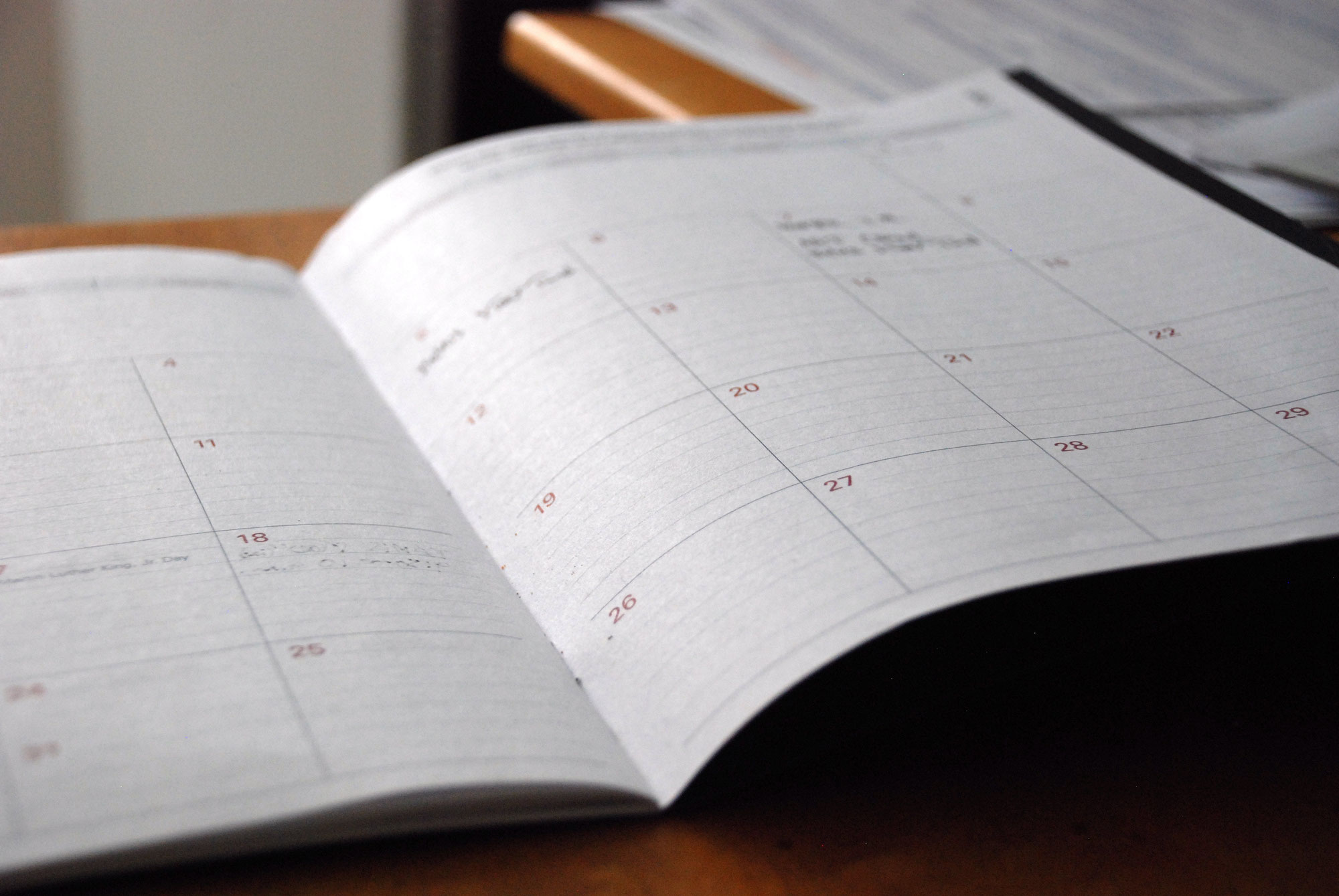 The tax extension deadline is looming. 11.6 million taxpayers who filed for an extension (up 0.09% from last year)-the deadline to file is just around the corner! Schedule today and don't put it off any longer.