Professional Tax Services You Can Trust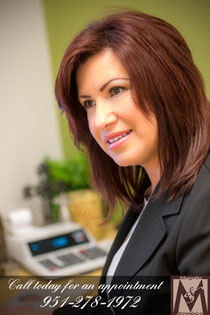 We're busy... but not too busy for you. We are now taking appointments in 2016 for 2015 tax returns. There's still some time to call for your appointment. There were many changes concerning your taxes and you can bet 2016 has many more. Come on in for a warm, inviting, yet no-nonsense approach to handling your tax refund concerns.
We look forward to assisting you.
Thank you!
CALL TODAY!
 Click Contact,
or visit us on Facebook 
We, here at Magaña & Associates, Inc., hope you and your family had a wonderful holiday season. With just the close of the year we are now preparing for the upcoming 2016 tax season! If you have not already scheduled your tax appointment, we would like to encourage you to do so. Contact our office at 951.278.1972 or message us through Facebook to schedule a date and time for you. We look forward to seeing you soon.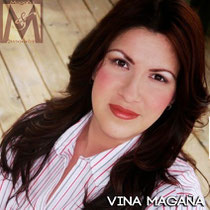 Hello, everyone.
I am totally immeresed in social media nowadays. I find it to be the best way to get important information out to you in the quickest and most convenient fashion. Keep track with the information  I have personally found to be imperative in dealing with your taxes. Also, follow my twitter (to the left) for tips and up-to-date tidbits regarding taxes.
Feel free to call anytime to schedule a meeting. 
-Vina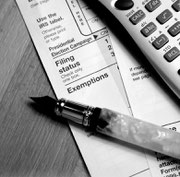 What seperates Magaña & Associates from the regular tax accounting firm? 
Two words: We care. We truly do care. That's why it's important for us to come to a solution for your situation. It goes against our policy to adhere to the  get-you-in-get-you-out philosophy that so many companies abide by. Give us a call to see exactly what we mean. See you soon!
Well, Magaña & Associates sounds trustworthy, but really what are the benefits?
Let's put it this way, we understand there's plenty of other tax solutions out there. We want you to understand the importance of filing your returns with us outweighs the convenience of computer software.
Did you know Turbotax tries to upsell you more benefits and software in order to get a better return? It's your money and the software is trapping you to get your money.
Did you know the huge firms like H&R Block and Jackson Hewitt charge you for every form you file and fill out? They also take a huge chunk from your refund. 
We know there are plenty of other tax services out there. We value your time and respect your budget. Thanks for considering Magaña & Associates to provide quality tax services.
Call 951.278.1972 for your appointment today!